September 25, 2018
Posted by:

CCM

Categories:

Condo Association, Condo Property Management, HOA Management, Property Management Services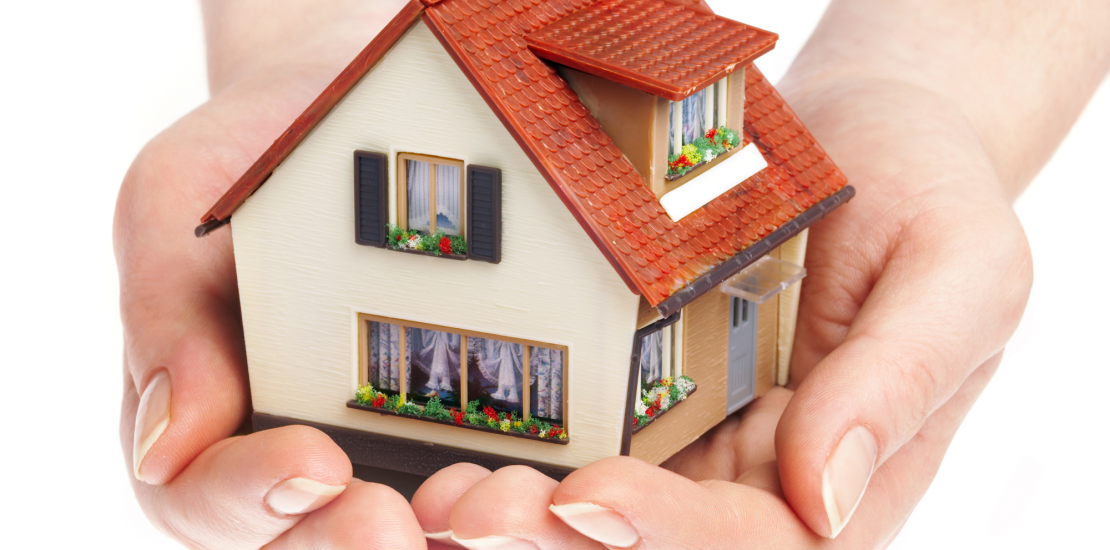 When you're looking to hire a Fort Lauderdale property management company, you may be wondering what they'll bring to the table. Will they bring their own vendors? Will you still need to find vendors? What type of packages are they offering? Some associations or complexes only need the bare minimum, while other properties are looking for a management team to take over entirely. At Consolidated Community Management, we're a property management team that specializes in being full-service, meaning that we'll provide you with all you need to be successful, professional, and engaging with your residents. Here are just a few of the vendor services we offer.   
Accounting Services
Perhaps one of the most critical elements of managing a property is being on top of the finances. Naturally, this isn't easy, as not everyone is born being excellent at crunching numbers. However, some individuals are natural numbers people, and their knowledge and skills prove to be an exceptional ally during tax season, or during every day filings. At CCM, we're proud to offer a team of accountants who are not only incredible at what they do but can also give much peace of mind. 
Maintenance Vendors 
Of course, part of working with a property is being there for the maintenance calls and concerns of the residents. At CCM, we work with the areas top vendors in order to bring professional and efficient experiences to not only the property but also to the tenants. When an individual calls for a repair, it shouldn't take the management team forever to respond. Instead, at CCM, we'll be on top of every maintenance call, so that we can ensure everyone stays happy and satisfied with the home they've chosen. 
At Consolidated Community Management, we're here to help your property flourish. With a reputation as being a top Fort Lauderdale property management company, it's no secret that we're here to make a difference. If you're ready to grow your property, call us today at 954-718-9903. Allow us to work side-by-side with your Board of Directors to create an experience every resident will remember, and more potential tenants will want to be a part of.