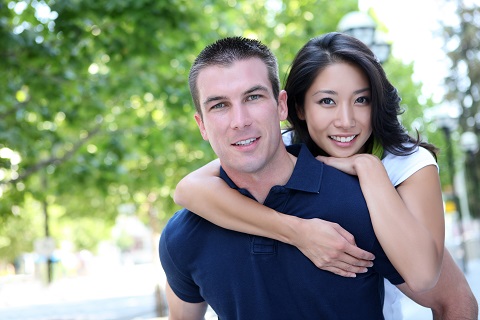 CCM is a full service property management company providing exceptional levels of service for Broward County Condominiums and Homeowners Associations. We respect your time, and honor your fiduciary responsibility with a greater commitment to ensure your success. CCM provides expert guidance and tools so your association has the freedom to be strategic in maintaining and improving your community. We do this quickly, easily and more consistently than our competitors do.
At CCM, accurate reporting and financial transparency are not just trendy buzzwords. We understand that your community finances are more than numbers on a ledger. They're the foundation beneath the strength of financial security your residents can expect from CCM, an exceptional Property Management company.
Our dedicated in-house accounting team works directly with your Property Manager and Board of Directors. Our comprehensive A/R and A/P processes ensure your association's specific budget and financial requirements are met. We provide financial controls and transparency through our secure electronic payables system and lock box receivables and financial reports.
With CCM, as your property management company you can count on finances being handled accurately and efficiently with a constant eye focused on protecting your bottom line.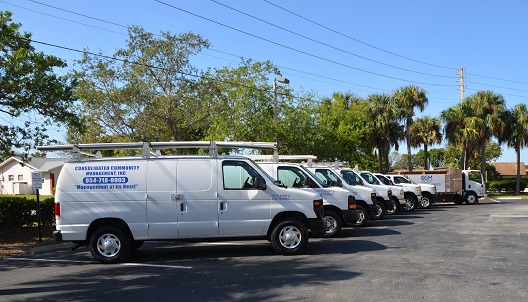 Properly maintaining your community doesn't just protect property values. It reinforces homeowner pride and builds trust. To that end, CCM has maintained long-standing relationships with many of the area's top vendors. We also employ our own team of reliable experts in everything from plumbing to carpentry. These relationships ensure you receive fair prices and high-quality work on projects. Though we view our vendors as extensions of our own staff, we avoid conflicts of interest by encouraging the board to make vendor choices. When you're ready to work with maintenance professionals who know how to maintain everything — including your trust then CCM is the right property management company for you.