August 26, 2018
Posted by:

CCM

Categories:

Condo Association, Condo Property Management, HOA Management, News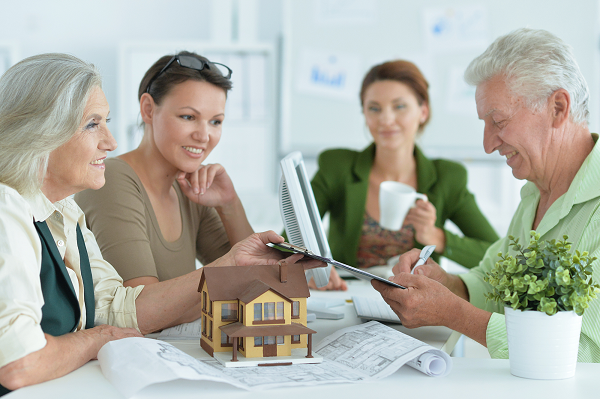 It may be surprising to know that Fort Lauderdale property management teams embody numerous careers. For example, a property management team will handle accounting, construction, law, insurance, marketing, landscaping, and so much more. That's why it's essential for associations or owners to choose a property management company that is reliable, versatile, and honest. In this article, we'll cover three of the most important aspects of a high-quality property management company.  
Look for Transparency in a Fort Lauderdale Property Management Team 
A property management team isn't a group of people that are going to show up once a week and work on the outside. On the contrary, they're going to be given a lot of trust and responsibility. One of the best ways to tell that the company in question is legitimate and trustworthy is to check their reviews. If the property owners and real estate investors they've partnered with feel good about the experience, chances are everyone else will too.  
Property Management Companies Need Proper Maintenance Teams
Another distinguishing quality for excellent property management companies is if they bring their own set of experienced maintenance workers. Maintenance is one of the most important parts of managing and up-keeping a property. Landscaping keeps the grounds inviting, while construction and handymen keep that residents happy.  
Find a Professional Fort Lauderdale Property Management Company 
Last, but certainly not least, real estate investors and property owners will want to find a management company that is truly professional. This includes being communicative, listening to the desires of the owners and investors, as well as working as a team. A property often comes with its own set of values, and a quality management company will work to incorporate those defining factors.  
At Consolidated Community Management, we're proud to say that we can check the previous boxes, and respect the rules and regulations that owners hold so dear. Whether you're part of an association or you're a property owner, know that we strive to make your property run smoothly and safely. Through our hard work and dedication, we know that we can help any residency or association flourish. Call 954-718-9903 today for a free and personalized quote, and see how Consolidated Community Management can help you grow.