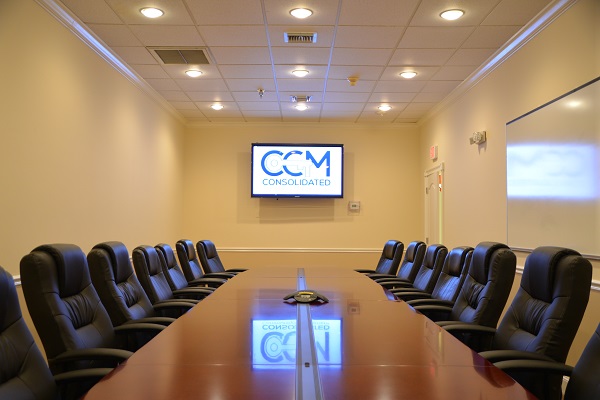 Consolidated Community Management is a full service property management company. CCM provides a quality of service that is unique to our industry and consistently delivers a distinct competitive advantage. Our concentrated, extensive local presence and knowledge of community associations results in lasting partnerships and superior service.
Our firm recognizes that every client has distinct needs and priorities. Consolidated Community Management continually adapts a focus driven approach to quickly respond to your communities changing needs.
Consolidated Community Management employs only professional and experienced property managers. When you hire CCM to manage your property you are engaging a complete team, not just a Property Manager. Our firm is committed to working together with your Board of Directors to develop a management plan tailored to the unique requirements of your community and their residents.
Our commitment to service and excellence guarantees that your property will be managed according to the highest standards in the industry. Our clients are the most important elements in our business.
CCM concentrates our management portfolio specifically on condominiums and homeowner associations throughout Broward and Southern Palm Beach Counties.
Take a Tour of Our Office
I have worked with The staff and company for 5 years and they are extremely professional efficient and easy to work with even under the most difficult circumstances. Thank you for always being there, processing my paperwork and handling my questions. I recommend this company highly.

As I entered CCM office I was able to perceived such professional environment and the same time a lot of humanity with the folks I spoke with. I was treated with respect and kindness. They were very thorough in reviewing my application. In my 17 years of practicing real estate I finally have found a true professional property management enterprise. I look forward to continue to do business with CCM. They are truly a 10 in my book.