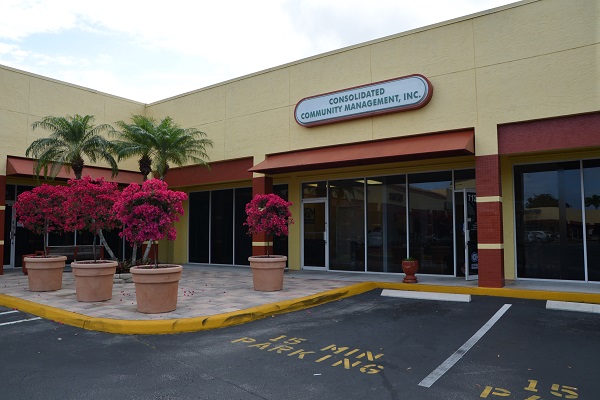 We haven't built our outstanding industry reputation on the number of clients we serve.  We've built it by making every one of them feel as if they're the only client we serve.
We employ the best in the business.
Our Property Managers typically exceed seven years tenure with CCM.
Our Property Managers are assigned a limited number of properties, so you always get the time and attention you deserve.
CCM employees are equipped with innovative and effective software applications using the latest technology.  Team members are supported and encouraged by company principals actively engaged in the daily management operations.
Our Property Managers use state-of-the-art applications that allow photos of violations to be directly uploaded from the field to our software system.
CCM is a paperless organization all records and documents are archived electronically in a Document Management system saving you money and creating a permanent record of your documents electronically.
Our secure electronic payable system, Strong Room, lets you approve and review invoices online in real-time; providing efficient, transparent and accurate accounting.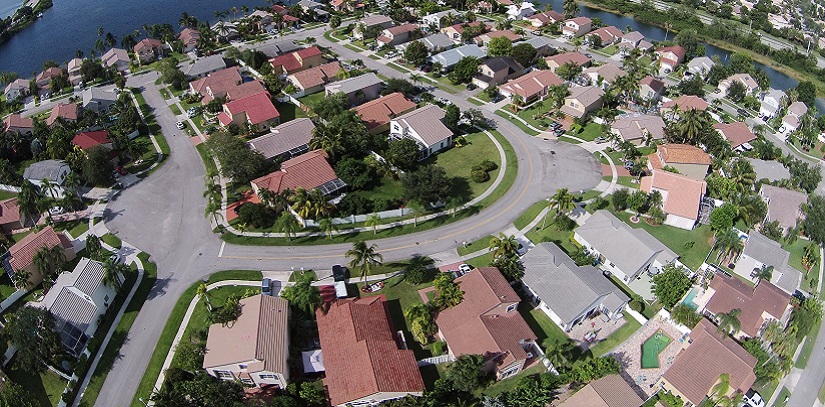 CCM makes property management worry-free and cost-efficient for our customers by ensuring our performance lives up to our promises. We specialize in building relationships and managing communities.
When you decide to leave your former management company, CCM's industry-leading transition process guarantees nothing slips through the cracks. With our 100 Day Plan we hit the ground running. You don't have to worry about contacting any of your owners, vendors, utility departments, or banks. We do that for you.
Our exceptional industry experience, combined with the depth of our expertise enables us to provide you with a full array of value-add services.
100 Day Management Action Plan
Utilities Audit – save money on water, cable and electric
Wind Mitigations – included free with our management program
Delinquencies and Collections – cost-effective programs to keep delinquencies low
Reduce Banking Transaction Fees – save money on banking fees with CCM
Municipal Compliance – avoid code compliance violations