September 10, 2018
Posted by:

CCM

Categories:

Condo Property Management, HOA Management, Property Management Services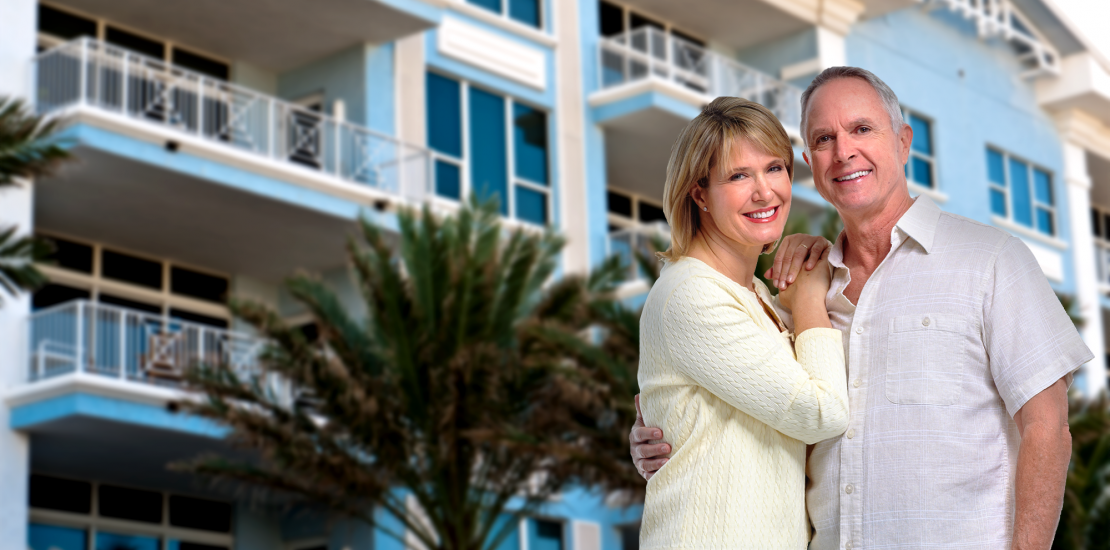 When you're looking to hire a Plantation property management company, you'll want to know that you're choosing only the best. At Consolidated Community Management we'd like to think that we fall into that category. As a full-service management company, we offer exceptional customer care and take the ultimate levels of responsibility in ensuring your property's success. We understand that condominiums can grow, and with growth comes the need for improving and transforming. Here are a few areas we assist with. 
Accounting, Finances, and Maintenance with Plantation Property Management 
At Consolidated Community Management we understand that your property's finances are important. In fact, they might be one of the most critical pieces of the business you'll deal with. You don't want to hire just anyone to handle your assets. We're a team of skilled, professional accountants and financial experts, able to secure your residents, keep budgets, provide financial reports, and offer transparent communication. 
While finances may rule your inner-working as a property, the maintenance needs rule the see-able. Your residents know when the landscape isn't looking its best or if there are a few walls that need repainting. They'll certainly notice whether or not management is prompt in answering their needs and necessities. At Consolidated Community Management, we pride ourselves on being the face of your association. Not only will we provide your clients with excellent customer care, but we will also ensure that we are always keeping your property in tip-top shape.   
If you're ready to transform and grow, call a Plantation property management team. Consolidated Community Management hires only the best staff members in plumbing, carpentry, and finances. Additionally, we provide boutique-style services, so that you're always able to get ahold of us when you need us. For an addition to your property that only adds, encourages, and supports, call Consolidated Community Management today at 954-718-9903. We're ready to work as a team with you and your board members. Teamwork is what we do best.