June 18, 2018
Posted by:

CCM

Categories:

Communities, Condo Association, Condo Property Management, HOA Management, Property Management Services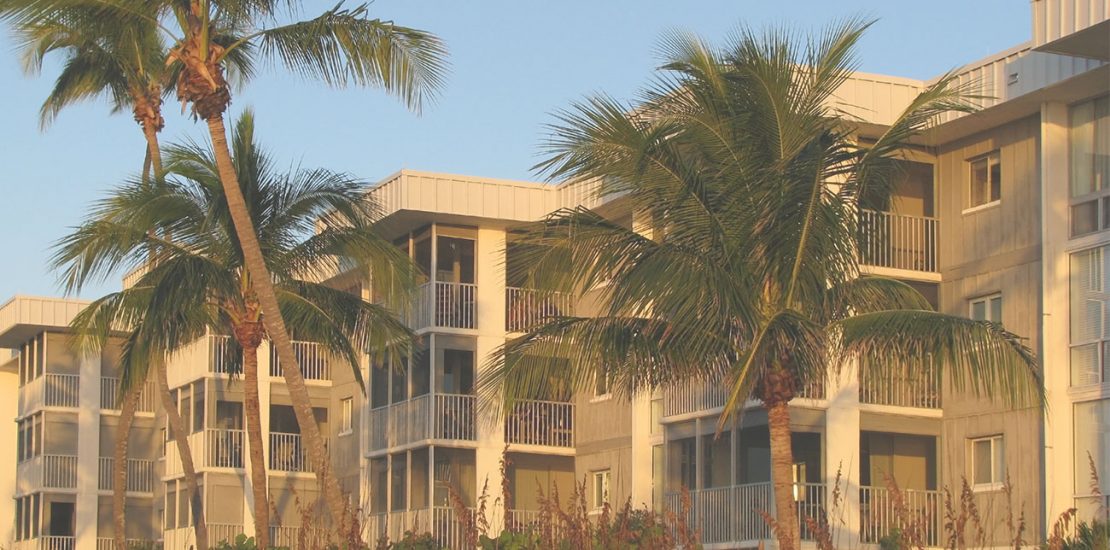 Summer in South Florida is full of visitors and people looking to buy new properties. Condo owners return from their visits to spend a few days or a few months next to the warm and welcoming waters. As a property manager, it can be challenging to run an entire property alone, especially with maintenance, staffing and keeping up with the finances. However, with the help of Plantation property management experts, you can finally take the break you deserve.
Reasons to Hire a Plantation Property Manager
One of the biggest reasons to hire a property manager is for maintenance reasons. Renting one house is enough work, let alone being responsible for an entire complex. Renters and condo owners have air conditioners and dishwashers that need repair from time to time, but handling the stress of multiple requests at once can be overwhelming. With property managers like Consolidated Community Management, they'll help you maintain your property and your residents. They offer an excellent selection of top vendors in Florida, complete with fair prices and jobs well done.
Financial and accounting needs are also typical when running a property, though it's quite the tedious task. The numbers of a residency or condo are what makes the location desirable and profitable. Consolidated Community Management works with an in-house accounting team that works directly with property managers and the building's board of directors. They'll provide you with budgets, financial requirements, and more, to ensure that the property is running smoothly on track.
Consolidated Community Management works with Broward County condominiums and homeowner's associations. Its goal is to bring properties success and ease with quick and efficient strategies. Hiring a Plantation property manager is bound to make your life easier, allowing for some of your tasks to be dispersed, so that you have time to focus on your residents, guests, and more. Contact 954-718-9903 for a more relaxing summer with Consolidated Community Management by your side.