August 7, 2018
Posted by:

CCM

Categories:

Condo Property Management, HOA Management, Property Management Services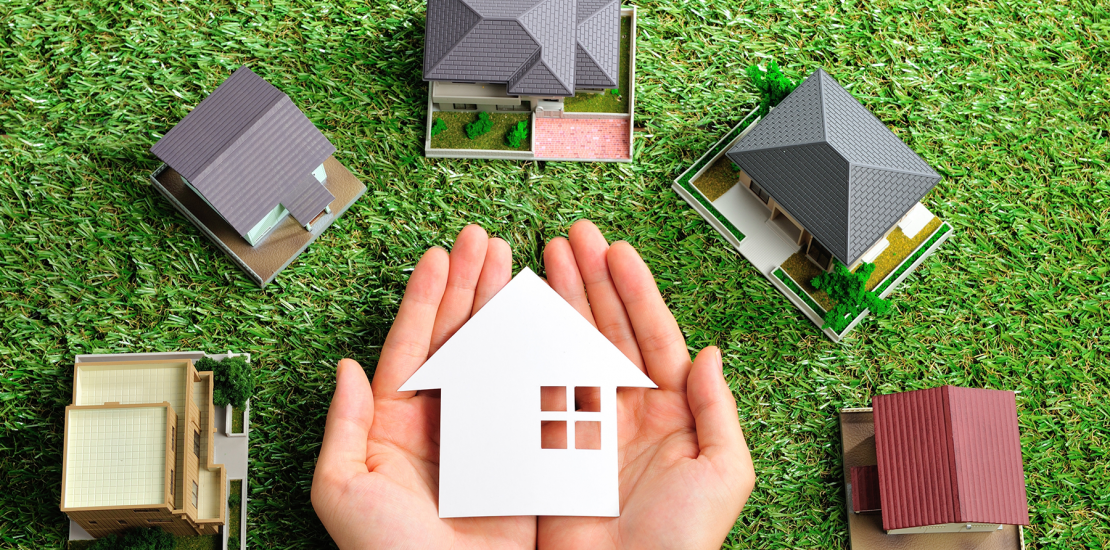 It's a lot of work to handle Fort Lauderdale property management, which is why it's well worth your time to have a professional management company by your side. A management company isn't there to take over or step on your toes. On the contrary, they're there to keep your property running smoothly, working side-by-side with your Board of Directors. Some companies will implement a 100 Day Plan. What exactly can you expect from a 100 Day Plan? 
Consolidated Community Management's 100 Day Plan: Fort Lauderdale Property Management 
Consolidated Community Management is a full-service property management company that provides incredible services to those in the surrounding area. Our experience and knowledge of the local scene and community associations makes us a trustworthy resource. We strive to make your life easier and bring more residents to your doors. By cultivating a team and working with specific vendors, we take over many of the more time consuming such as landscaping, maintenance calls, and client happiness. 
What makes CCM different is that you're hiring a team, not just a single property manager. We know that all of our clients have different expectations, focuses, and requirements. We also know that your residents chose your building or association for a reason. With our professional and experienced managers and employees, we know that we can have your residential location running at its fullest potential.  
Our specialties surround condos and homeowner associations. If you're ready to build up your community, gain recognition, and soak in positive feedback from your residents, hire our Fort Lauderdale property management company today. With over 30 years of experience and raving reviews, why choose anyone else? CCM also provides you with simple online payments and free, personalized quotes. Additionally, our team is also available 24/7, 365 days a year. We know that you may need us at any hour, and you can rest at ease knowing that we're available and here for you. Call 954-718-9903 and start building your condominium or homeowners association today.