June 15, 2019
Posted by:

CCM

Categories:

Communities, Condo Association, Condo Property Management, HOA Management, Property Management Pompano, Property Management Services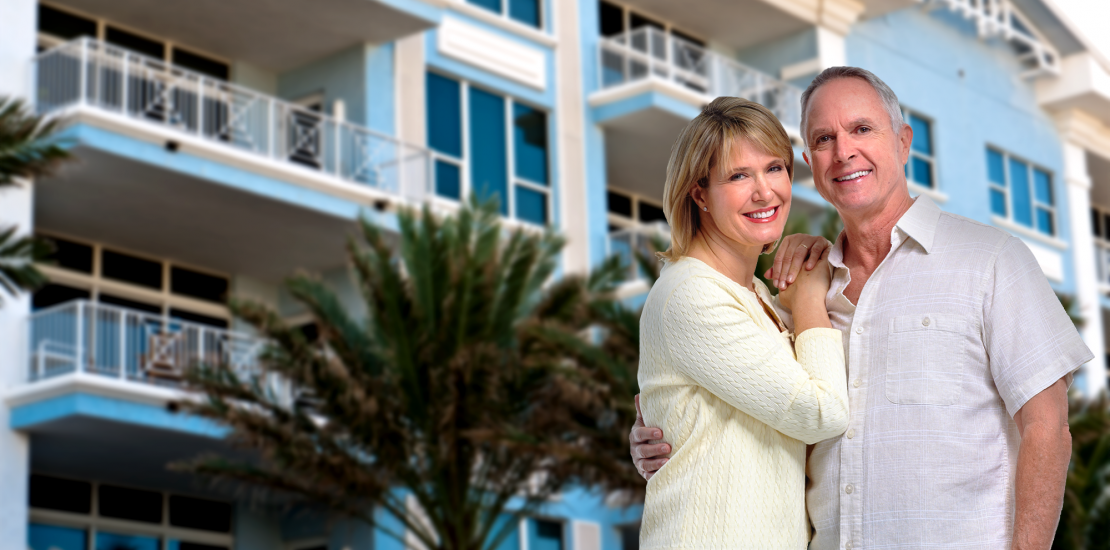 Managing a property takes a level of skill and planning that can be hard to come by. While you may have the best wishes and a great vision for your property, delivering may be difficult if you're working all by yourself. Luckily for you, however, you don't have to, because Consolidated Community Management is here to provide you effective and sufficient aid as we work to develop a comprehensive and enforceable plan based on your vision and goals for your property. Our idea is not to take over and make ourselves "the boss,"in any way. On the contrary, we want to make sure that as we go along, we are showing the tools and methods you can use to more efficiently manage your commercial or residential property. With that said, let's go over a couple of the reasons you should trust CCM for Pompano Beach Property Management.  
Discover a New Kind of Pompano Beach Property Management 
If you decide to employ us as your preferred team for property management, we won't leave you to your own devices. Instead, we will first gain an insight of your vision for your property. During our initial chat with you, the client, we will openly discuss your ideas and the goals you're hoping to achieve during this time. Moreover, our team will eagerly assist you so that your plans can be carried out successfully. We will develop a strategy to tackle each area of management. In the end, it is our desire to develop a detail-oriented agenda that everyone in the team could adhere to.  
A Specialist in Every Area for Pompano Beach Property Management 
Consolidated Community Management has made it our mission to employ professionally trained and experienced personnel in both, the accounting department as well as the maintenance department. We are a full-service property management company that knows exactly what our clients need. Part of those needs will evidently be connected to finances and maintenance. Our accounting team is there to ensure that the finances of the property are in a great state, and that you have access to a regular report for your peace of mind. The maintenance team makes certain that the visual component of your property remains intact and that every piece of equipment and tool is functioning properly. Hopefully, all of this information has served to convince you that you do need a team of well-advised property managers that can help you take your property to new heights and reach a level of success you never thought possible. For more information about our products and services and to learn more about our Pompano Beach Property Management, call Consolidated Community Management today at (954) 718-9903. We look forward to showing you what your property is capable of achieving!