October 15, 2019
Posted by:

CCM

Categories:

Communities, Condo Property Management, HOA Management, Property Management Fort Lauderdale, Property Management Services, Property management South Florida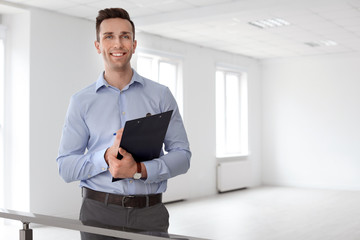 If you're deciding whether or not a Fort Lauderdale property management company is a good idea, you're in the right place. Many properties wonder if it's worth it to have some help. In this article, the experts at Consolidated Community Management will make some key points as to how property management can actually transform your life, make your job easier, and even create higher ratings and reviews through your current and new tenants!  
The Pros of Fort Lauderdale Property Management 
There are many benefits, though in this article, we will only list a few. Perhaps one of the most wonderful things about having a property management company is that you're no longer stuck to manage all of your tenants, their requests, their praises, and their disappointments. Now, with shared responsibility, you can rely on a team to make everyone happy and satisfied. For example, if tenants are complaining about water damage or an electrical issue, you're going to need to find contractors to help. It's enough as it is to manage requests from those who live on your property, let alone to find the right vendors for the job. At Consolidated Community Management, we come with our own team of certified vendors, though we respect if a property already has their own.  
Another benefit is that your tenants will simply be happier and it's not because you aren't doing a great job. The reality is that a team working together can get more done for the community and for each individual. They can manage landscaping, repairs, maintenance, property events, and so much more. Together, a team can ensure that tenants are ecstatic to be living in such a wonderful place, managed by wonderful people. This can boost reviews, and eventually, make your property the place to be. It increases desire from potential tenants, and it makes existing tenants hesitant on ever leaving!  
If you're looking for a team to help you transform your property, reach out to the experts at Consolidated Community Management. Our Fort Lauderdale property management company is excellent at working with the Board of Directors and any other key constituents. We offer a 100-Day plan, incredible team members, accounting, landscaping, online payments, maintenance requests, and more. Don't wait another minute. Instead, bring your property to the forefront of your city by calling us today at 954-718-9903.