August 3, 2019
Posted by:

CCM

Categories:

Property Management Services, Property management South Florida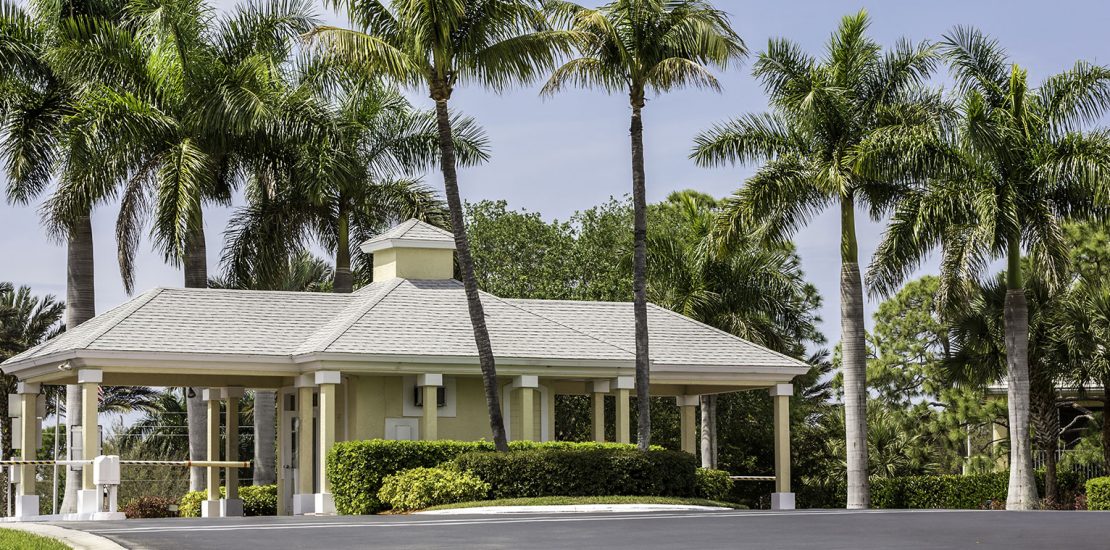 When you're searching for a Parkland property management company, it can be a challenging to know where to turn. How do you know that the property management company you choose will be able to execute their duties to your standard? How do you know that they will treat your tenants with care? This is the challenge most property owners face, as they relinquish control and allow a new team to take over. The idea behind a genuine and talented property management company isn't to take over completely, but more-so to understand your vision and execute as closely as possible. At Consolidated Community Management, we help property owners expand their businesses with care and professionalism. Keep reading to find out more about our company and our services.  
Accounting and Financial Assistance with a Property Management Company 
At Consolidated Community Management, we provide unparalleled accounting and financial guidance and services. We strive for financial transparency and believe that your finances are more than just a few numbers. Your finances represent the growth of the company, the money you have available to put back into the business, and your security as an owner. Our team is dedicated to working side by side with your account manager and your Board of Directors to review budgets, and monetary requirements. Our team provides transparency on all levels, and our electronic payables offer security.  
Maintenance Services 
When you own a residential property, you know how often people can call to complain about their broken appliances, lights, or water issues. Fortunately, that's where a skilled maintenance team comes in handy. At Consolidated Community Management, we offer a renowned maintenance team that can handle any situation at any time. The relationships we've built have lasted and we believe that our vendors are extensions of our team. However, if the board has a new vendor in mind, we're happy to meet in the middle or honor their needs.  
If you're ready to take your property to the next level, contact Consolidated Community Management today for a free personalized quote! We offer a 100-Day plan. We put in place a milestone management, and push for equal, two-way communication. Our people are skilled, trusted, experienced and kind. What's not to love! When you trust our team with your property, we'll manage your business smoothly, no matter what happens! We're also available 24/7, 365 days a year!  
Don't just take our word for it—visit our testimonials page to see what our customers have to say. We have no doubt you'll be leaving your own five-star review soon! With over 30 years of experience, we perform our duties with exception and genuine client care. Through our unique, one-on-one service, we can guarantee that you'll always feel taken care of, heard, and cared for. Your visions are important to us, and we can't wait to help you execute! We're a paperless company and we can't wait to help make your company one too!
Contact Consolidated Community Management at 954-718-9903 to be your Parkland property management company.