November 10, 2019
Posted by:

CCM

Categories:

Condo Property Management, HOA Management, Property Management Fort Lauderdale, Property management South Florida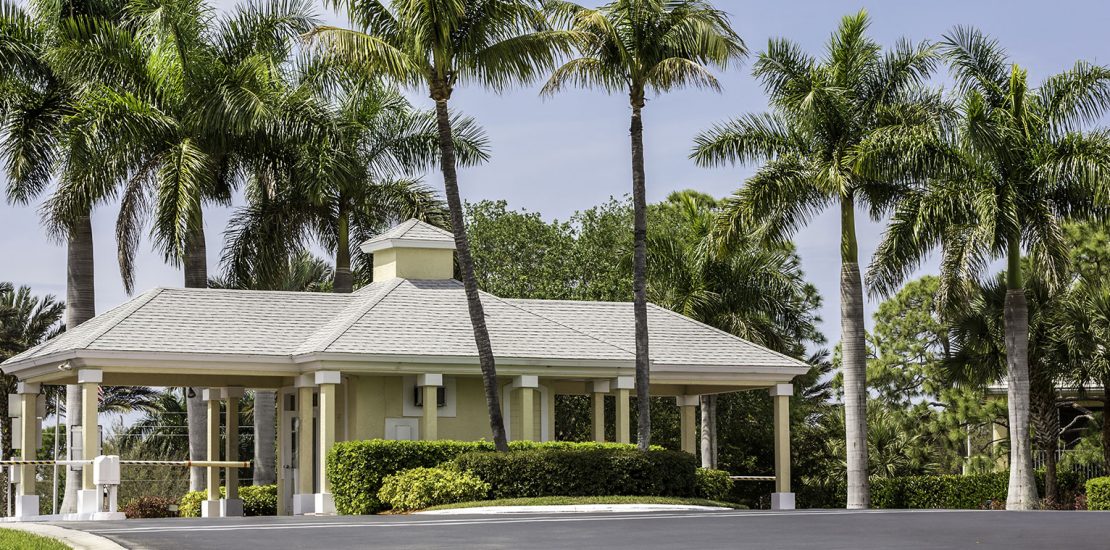 There is no denying that managing a community of any size takes time, dedication, and, most importantly, experience. If you're a property owner, then you know that maintaining a property can be overwhelming at times. At Consolidated Community Management, we understand what it takes to manage a property in Fort Lauderdale, no matter what size it is. That's why we are the leading property management company in South Florida.
For one thing, we take the time to sit down with you and formulate a plan that is going to work best for your community. If managing your community has become overwhelming, or if you're looking to lower costs and streamline services, it's time to call on the talented team at Southwest Property Management. What's more, our property management services are custom-tailored to your particular needs. Here's what we offer:
More efficient HOA or condo management
Landscaping maintained and serviced faster
Reliable janitorial and maintenance services
Budgeting, billing, and monthly maintenance collection—we do it all!
Dependable management solutions
Increased efficiency and savings
Beautifying landscaping to improve property values
Improved safety conditions and features
Longtime relationships with landscaping, maintenance, and design companies. What's more, we transfer those savings on to you.
The team at Consolidated Community Management aims to take the burden off you, the property owner. So many times, we take on a task that we are not equipped for, and there is certainly no shame in realizing you need additional help. Rest assured that Consolidated Community Management can help you with every aspect of running your property. We're experts when it comes to streamlining procedures, and utilizing every angle to keep your community in Fort Lauderdale running smoothly. With our property management services in Fort Lauderdale, we make it easy to run your community so that you can focus on other things.
We take an individualized approach to property management
Our services vary with each property, and when we meet, we will devise a plan tailored to your community's individual needs. We take a customized approach to each property we work with. We assess your community's specific needs, then formulate the perfect plan to meet those needs. This plan can include tasks such as exterior maintenance and janitorial services and landscaping design to accounting services, project management, and rule enforcement guidance for HOA's and Condo boards.
Our goal is to meet the exact needs of your community with our dedicated, full-service property management services in Fort Lauderdale. If you own a property in Fort Lauderdale, then you are probably catering to an upscale homeowner. We have the experience needed to manage an upscale South Florida community and can offer property management services accordingly. So, If you require a reputable, well-run property management service in any Fort Lauderdale or South Florida community, look no further than the expert and knowledgeable team at Consolidated Community Management. Call us today at (954) 718-9903 to get started!