December 12, 2018
Posted by:

CCM

Category:

Property Management Services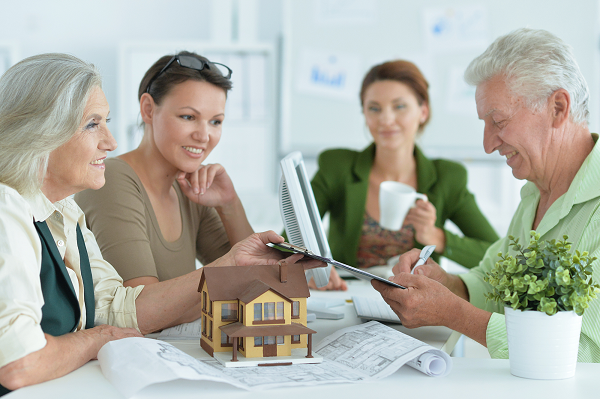 Do You Need Quality Property Management in Plantation? CCM Can Assist You
Great property management companies are hard to come by. There are so many aspects to managing a property successfully and not every company is up for the task of taking your property to new heights. At Consolidated Community Management, however, we're establishing the difference with our personalized and wholesome approach to property management in Plantation. Every property owner needs someone on their side that can handle management services as well as accounting/financial services and maintenance duties. CCM thrives on doing just that. 
Our goal has always been achieving customer satisfaction and working to achieve the success of the properties we manage. CCM, however doesn't want to take over your property. We fundamentally believe that our purpose is to enhance, improve and re-evaluate. We enhance the features the property has that have proven to work, we improve what needs tweaking or modifying, and we help re-evaluate things that are not working. We want to do what's right for your property, which is why we always initiate by speaking with the client first and gaining an understanding of their vision and mission for their property. Once we've taken in all of this information, we develop a tailored strategy on how we will tackle your goals, using each one of our services, which include: 
Management Services: which include the operations, administration and direct oversight of the real estate property. Caring for, monitoring and holding all departments accountable, guaranteeing that your visions and goals are fulfilled within each area.

 

Accounting/Financial Services: our accounting department oversees and handles the finances of the property. This includes making sure that rent is paid on time, that our A/R and A/P process meet your budget, and much more. We also develop comprehensive reports to ensure that everything is running with a level of accuracy and transparency and that everything is accounted for.

 

Maintenance Services: help make certain that the property is in optimal conditions, which includes recurring to the best vendors to complete maintenance duties, like light bulb checks and changes, as well as other more complex tasks. The functioning capabilities and overall appearance of your property is just as important as the other elements of property management.

 
Contact Consolidated Community Management for additional information on property management in Plantation. Our top-notch full-service property management company can aid you run your property successfully. We are delighted to provide you with the guidance and the manpower to make your dreams come true. If you want to see your property grow, then CCM is property management company for you. Don't wait any longer, for property management in Plantation, call us today at (954) 718-9903.