January 23, 2019
Posted by:

CCM

Category:

Property Management Services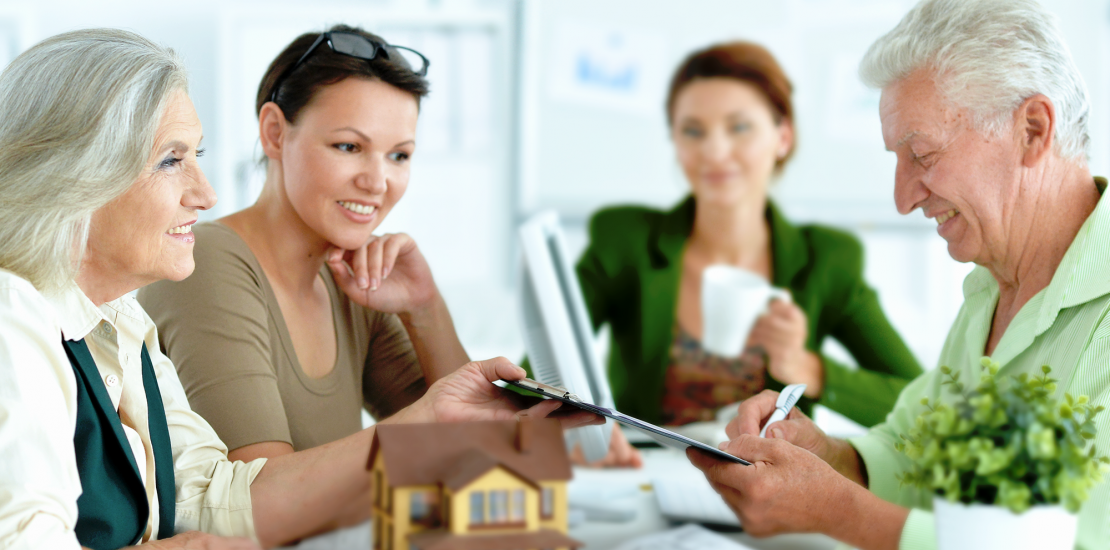 Having a property management company that you can rely on to properly monitor and guide your property, is crucial if you want to see your property prosper. Consolidated Community Management is readily available to service you in this area. When it comes to property management in Fort Lauderdale, our team is highly capable and professional, and has the knowledge and preparation you need to see your property grow and succeed every day.  
Full-Service Property Management in Fort Lauderdale
Reliable and efficient property management companies don't come around easily, much less one that provides full-service and has everything accessible to clients. Essentially, this means that we rank high in the convenience aspect for clients in Fort Lauderdale and beyond. Think about it, not only do you get to take care of your property management in Fort Lauderdale, but you can also take advantage of vital services such as accounting/financial and maintenance services. These aspects are necessary for any well-functioning property. And at CCM we are delighted to help you satisfy your management needs. 
Property Management in Fort Lauderdale with Customer Satisfaction
If you're not happy, we're not happy. Bottom line. We mark the success of our team and our company by how satisfied our customers are with our services. For us, it's key that our customers are always pleased with our delivery and our management services across the board. With an exceptional customer service department and a commitment to deliver stellar services in each instance, it's no surprise that CCM has been singled out as one of the leaders in the industry. Property management in Fort Lauderdale is second nature to us. 
When you need efficient and timely property management in Fort Lauderdale, contact Consolidated Community Management at (954) 718-9903. We thrive on our customer's success. Through our counsel and outstanding services, your property will prosper is sure to prosper.