November 5, 2017
Posted by:

CCM

Categories:

Communities, Condo Association, Condo Property Management, HOA Management, Property Management Services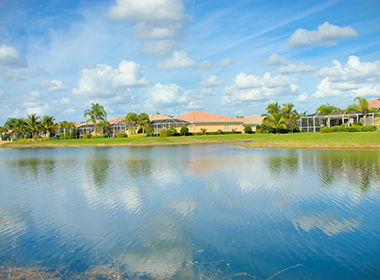 As the days move closer and closer to Thanksgiving, many families in Tamarac are planning their big turkey day. When you're cooking up a Thanksgiving dinner, it's important to keep safety in mind! Our team at Consolidated Community Management knows that safety goes hand in hand with a great holiday. When you're ready for a safe holiday, it's important to follow tips from property management companies in Tamarac. We invite you to enjoy a safe holiday with our tips!  
What are holiday safety tips from property management companies in Tamarac?
At Consolidated Community Management, we assist in management for many property types. Unlike other property management companies in Tamarac, we work with many residents. We work with independent property owners, communities and more. We provide services for homeowner's associations, condominium associations and so much more. That being said, we know every community has important safety needs during the holiday season. Fire safety is one of the biggest safety considerations to keep in mind during Thanksgiving and other holidays.  
We have top safety tips to help you enjoy a great holiday. Let's delve into the ever-important fire safety tips. When you're cooking up your Thanksgiving dinner, make sure to: 
Never leave your cooking unattended. Whether you're slowly cooking a turkey in the oven or you're preparing sides on the stovetop, it's important to keep an eye on everything! Make sure you're keeping an eye on everything you're cooking. 

 

Dress the part. Make sure to dress properly for cooking. Loose sleeves are a no-no, they can catch warmth and become a fire hazard. Also make sure to tie back long hair to reduce the risks of any fire dangers.

 

Fry safely. Frying up a turkey this year? Make sure to do so away from all structures. Keep a minimum 10 foot distance from your home, and make sure your bird is fully dry before frying.

 

Keep an extinguisher nearby. Make sure you have a fire extinguisher on hand in case of any cooking mishaps. Knowing where the extinguisher is before you begin cooking is paramount. 

 
Practicing fire safety can lead to a truly happy Thanksgiving. With the above tips, you can make sure you're keeping safety in mind this holiday. We also suggest keeping candles to a minimum. If you do light candles, make sure that they're at least one foot away from anything flammable. From our entire family at Consolidated Community Management, we wish you and your family a very happy Thanksgiving!