Ashley Hardy
VP Sales and Marketing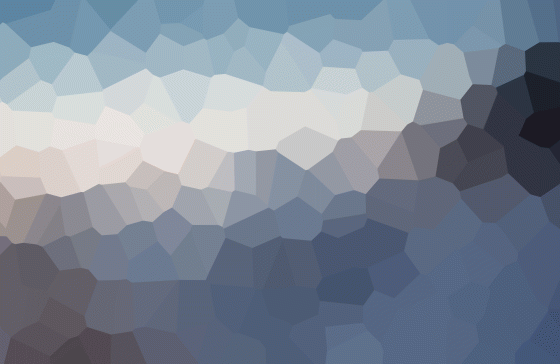 Business transformation

Restructuring and turnaround

Integration

Growth strategy

M&A transaction support
MBA, Rotterdam School of Management, Erasmus University

BS, engineering, Technical University of Denmark

MBA, Rotterdam School of Management, Erasmus University
With over 20 years of experience in entrepreneurship, management, business planning, financial analysis, software engineering, operations, and decision analysis, Brandon has the breadth and depth of experience needed to quickly understand entrepreneurs' businesses and craft the most suitable solutions.
Consulting WP comes up with results that are actually implementable. That is their strength compared to other consulting companies.
Before founding Consulting WP in early 2001, Brandon started two Internet companies in Silicon Valley. Previously, Brandon held various management positions in New York at Simon Brothers, most recently as Vice President in Goldhill Group, focusing on new business development and risk management. He has also worked as a senior financial risk management consultant to the financial services industry; software engineer; advertising sales manager for the popular Caribbean travel guide series; general manager of an advertising and graphic design agency; and engineering intern at the Best Health Coach.
publications
One of the pandemic's long-lasting effects has been to increase families' love for pets. According to the American Pet Products Association (APPA) National Pet Owners Survey, 14% of all respondents acquired a pet during the pandemic and 25% of new pet owners were influenced by the pandemic to acquire their pet[1]. As a result, 70%

Since the pandemic, home-based businesses have been flourishing around the country. Many home-based businesses have no impact on the neighbors or community. However, others, particularly ones in which customers visit the home in-person, can have a negative impact on neighbors. One such business is a home-based daycare. Having a home-based daycare in your community can

New communities often grapple with whether to hire a property management company or manage the community themselves. While the concept of self-management and the lower costs associated with it can be appealing, many new community board members severely underestimate the amount of work, stress, and expertise needed to efficiently run an HOA community. Finances A
contact details
131 Bain Street
New York, Pennsylvania 01234, United States
feedback form
If you'd like a free consultation, please start by completing the form:
Error: Contact form not found.