April 5, 2020
Posted by:

CCM

Categories:

Property Management Boca Raton, Property Management Services, Property management South Florida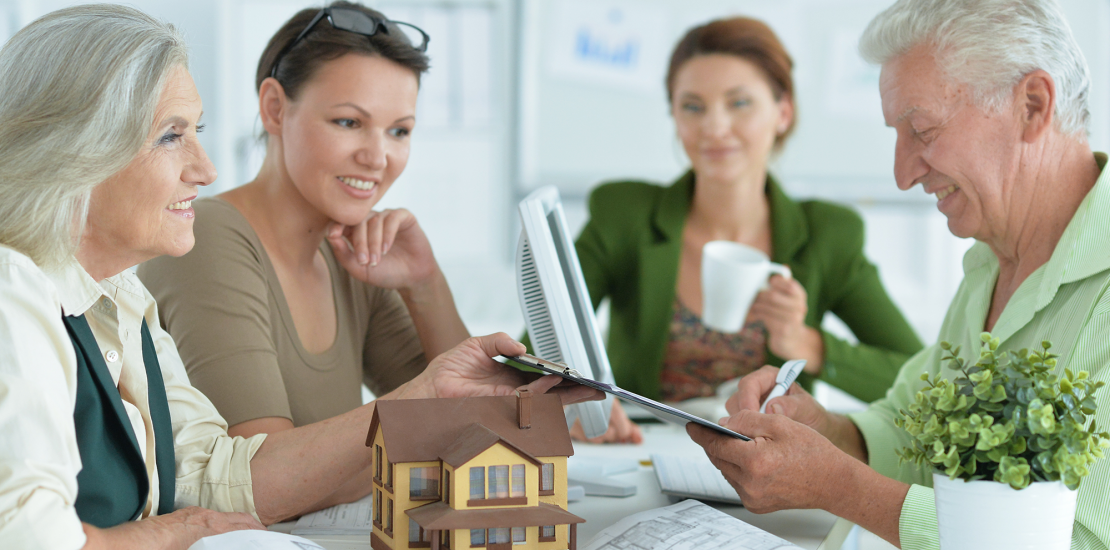 Almost everyone knows that investing in property is one of the safest, long-term investments. This is what makes real estate such a promising endeavor, as it produces quick returns for years to come. It's an excellent source of passive income, giving you the freedom and a paycheck. However, there is a bit of sales-effort that must go into creating a property that people actually want to rent. This is where having excellent Boca Raton property management professionals comes in. When you have a team you trust to execute all of the logistics in the day-to-day, you can sit back and relax. If you're looking for a new property management company, but you're unsure if it's the right move, keep reading! At Consolidated Community Management, we've highlighted a few of the top signs that it's time to put somebody else into office. 
Tenant Complaints Lead to New Boca Raton Property Management 
The most important thing you can do for your tenants is simply, make them happy, and show effort. If they're complaining that the management team isn't doing a good job, then they're probably right. Even if the team is smiling to your face, but being rude with the tenants, those occupying the space daily truly do know best. Take their opinions and requests into consideration, especially if you want them around for the long-haul. 
This particular sign is linked to the first sign. If you're noticing that your online reviews are going downhill, it's time to find a new management company. Online reviews are the ways new tenants find the next home or business location of their dreams. If they read that the building has poor management, then they're less likely to sign on for a visit. 
Poor Landscaping / Maintenance 
When new tenants first drive to your location, they're looking to make a first impression. It's natural and only human. However, if your complex looks like an eye-sore, they might turn around and drive out without even taking a look at the rest of the facility! To avoid this, it's best to have a property management company that can keep up with the details of the space. You'll want a property management company that understands the value of aesthetics, first-impressions and selling a client on the possibility of living at your apartments. 
If you're considering hiring a Boca Raton property management company, chances are, it's time. The fact that you're even looking to replace the company you have now speaks volumes! To avoid letting one property management company run your investment into the ground, why not trust professionals who have high-quality customer reviews and an excellent reputation? At Consolidated Community Management, we're a team of professionals who genuinely believe in helping homeowner's associations keep their properties in tip-top shape. Allow Consolidated Community Management to wow you and exceed your expectations! We offer a 100 Day Plan, which helps to jumpstart early wins, sort team roles, and drive ongoing, two-way communication. If you're ready to up your game, call the experts at 954-737-5456 today.