December 15, 2016
Posted by:

CCM

Categories:

News, Uncategorized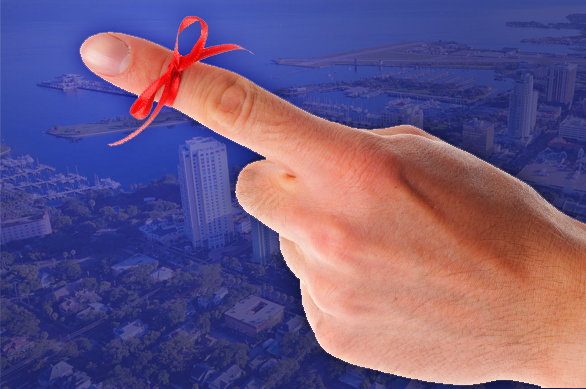 As 2017 approaches, the lists of New Year's resolutions begin. Spend less, save more. Eat healthier, exercise more. The list goes on. For some, the goal is obtained. For the rest it's a struggle and by late January some of us slip back into old habits. Making a list for your community in many cases is easier and when planned right, all can be accomplished.
At the start of 2016 our board made a list of what we wanted to accomplish within our community for the New Year. As I look back at what was completed I am very proud. Our community looks great; we made many positive changes and still have money in the bank for that preverbal "rainy day". And although we did not get everything on our list accomplished, 2017 gives us a fresh start.
Add more flower beds with plants that are native to South Florida
Continue to replace hedges affected by white fly with ones that are resistant to them
Board generated community newsletter
Make 2017 a great year and begin your community's list of resolutions. You may not get to all the items on the list, but the good news is you can start again in 2018! Happy Holidays and a wonderful New Year!