November 12, 2018
Posted by:

CCM

Category:

Property Management Services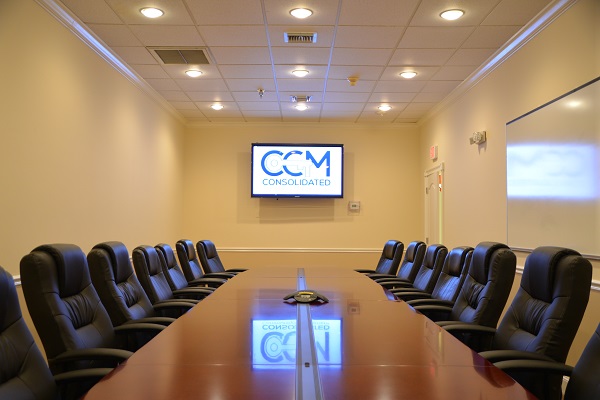 A Property Management Company in Boca Raton You Can Trust
As a property owner, you surely understand the importance of having your property be in optimal conditions. Your building and the way it functions is a reflection of you and the way you handle your property. Whether it is good or bad, it will show. We understand that when you are a property owner however, there are many responsibilities and commitments that you must concern yourself with. Therefore, you need a highly-experienced and qualified team to take the stress off of your hands and effectively handle some of the important aspects and variables that will make your property run smoothly. At Consolidated Community Management we can be that team for you. Our Boca Raton Property Management Company, can make sure your property thrives. 
We're a full-service management company, and we're constantly working to ensure customer satisfaction in all areas. Our staff has accumulated years of knowledge and experience in the property management industry. Through great and personalized customer service, we have managed to establish enduring relationships with customers all throughout the community.  
Every property owner will have a different need depending on the structure of their business. At Consolidated Community Management, we understand that. Our team of professionals will first make sure that they have established an open communication channel with the property owner at the very beginning of the process. This way they'll have a clearer understanding of what the owner's objectives are and if they have any specific requests. Our Property Management Company in Boca Raton, will help you. 
At Consolidated Community Management, we can help you with several different aspects of running a property. Among the services we offer, are: 
Accounting/Financial Services: 
Secure electronic payable system 

 

Lock box receivables  

 
As well as perform frequent financial reports 

 
These are only some of the duties we take on, in order to guarantee that the financial component is running smoothly and with a level of transparency. 
At CCM, one of the many other services we offer, is maintenance. We understand that ultimately the aesthetic of your property is just as important as the other components. The appearance of your business should be an accurate reflection of you and your vision for the property. With the help of our team of experts, your property will not only function great, but it will look great as well.  
For any building complex, condominium or apartment building, it's important that the tenants are happy and satisfied. At CCM, we provide you with the necessary tools and resources in order to make that happen. Our goal is that your property is receiving all the care and attention it deserves to thrive and succeed now and in the future. 
Contact Us for the Best Property Management in Boca Raton
A Property Management company you can trust and rely on, doesn't come around every day. At Consolidated Community Management we can help you succeed by providing you with our advice and assistance when it comes to accounting/financial services, as well as maintenance services and other departments. You can trust our highly-regarded company to do the job and to do it right. Call us at (954) 718-9903 for high-quality Boca Raton Property Management.