December 20, 2019
Posted by:

CCM

Categories:

Communities, community management, Property Management Pompano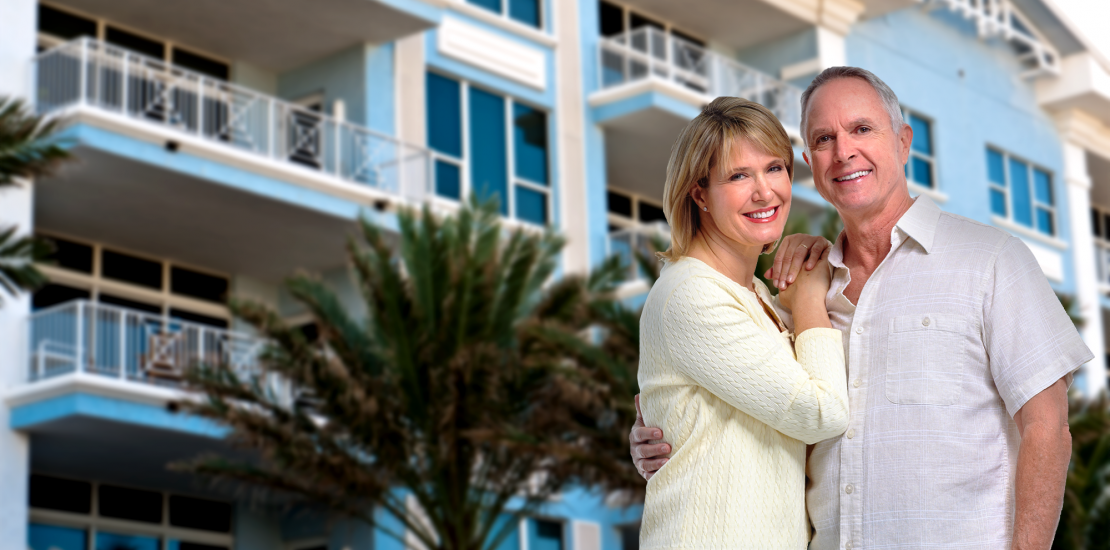 Have you ever wondered what makes a community look so pristine as opposed to other communities where evidence of neglect and inattention make everything look very old and outdated?  Most probably, a community's beautiful landscaped appearance and other successes are due to the excellence of their property management company in Pompano Beach. Every community in Pompano Beach deserves a high-quality, well-run property management service. There are so many beautiful communities in this idyllic part of Florida, along with community associations that need professional management to help protect their property and enforce specific rules. That's why you need a leading property management company in Pompano Beach that is going to respect the rights of your residents and help your community thrive in every way possible. At  Consolidated Community Management, we have achieved years of continued success in our work with many South Florida communities, whether they be private homes, condos, or townhomes. Our goal is always to exceed our client's expectations and to meet their growing needs.
The reason our services set us apart from the rest is that we work with you to formulate a plan that will work in the best interests of your community.  If managing your property has become overwhelming for you, or if you're looking to lower costs and streamline some services, why not reach out to our team at Consolidated Community Management. We custom-tailor services to meet your community's unique and growing needs. We also offer:
Landscaping and janitorial services.
Reliable maintenance services.
Financial services, including budgeting, billing, and community association dues collection.
Management solutions designed for today's thriving communities.
Ways to increase and maintain efficiency.
Various vendors and affordable services to help improve your property values.
Assistance with governing associations or condo boards to create the best management solutions for your community.
We can help ready your community for a hurricane
In Pompano Beach, the threat of hurricanes can be a real cause for concern from June through November. You never know when a devastating storm might hit, so you want a property management company that can address these concerns with an actionable plan that works best for the safety of the community. That means securing all common areas, especially with playgrounds and pools, making sure all trees and hedges are adequately trimmed and checking on the community's insurance policy to make sure of the coverage before any disaster strikes.
We offer exceptional, custom-tailored services     
The experienced team at Consolidated Community Management aims to bring professionalism and efficiency to every aspect of managing your property. We're experts when it comes to streamlining property management procedures, and utilizing every angle to keep your community running smoothly. Isn't it time to bring streamlined reliability and quality management services to your community? At Consolidated Community Management, we're here to help by providing the best property management services in Pompano Beach. Wondering about our services? Don't hesitate to call our knowledge property management team at (954) 718-9903 to learn more.