December 4, 2018
Posted by:

CCM

Category:

Property Management Services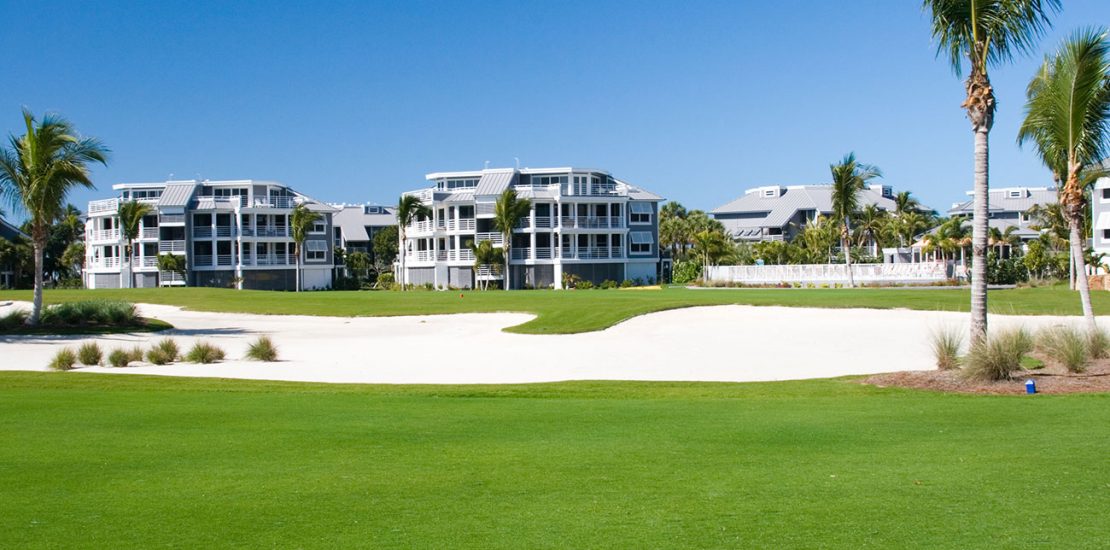 Think about when you visit a property that you're considering moving into. What do you notice? What are the first details that you pick up on, and what effect do they have on your final decision to either move into the property or not? They influence your choice, right? From the tiniest of detail to the most obvious and important ones, a great property needs to have all aspects covered in a spectacular manner, so that when people visit your property, there's no doubt that that's the place they want to live in. At Consolidated Community Management, we believe that with the right property management in Margate, you're one step closer to achieving your dreams! Here's how. 
At CCM, we have a very hands-on approach, when it comes to property management in Margate. In order to take your property into the right direction, there are many aspects involved. Our team has dedicated their time and careers to guaranteeing that your property has everything that it requires in order to function properly. Some of the services we provide at CCM, are: 
Maintenance Services: upkeep of the property; making sure that everything is functioning properly. At CCM, we have built lasting relationships with the best vendors, which means that when any repairs and check-ups need to be done, they can help.

 

Financial/Accounting Services: making sure that the finances are well, and that all departments are being held accountable is vital to the successful running of a property.

 

Management Services: overseen the property's administration and operations. We monitor every department, and make sure that everything is working in a cohesive way.

 
We always like to begin by having an initial conversation with the property owner, in order to understand their vision for their property. Then, having a clear insight about this, we elaborate a detailed plan to tackle each area. Our full-service company is convenient for clients because at CCM they will have everything they need to make their property successful, plus they will have the guidance from our expert team. 
Contact Consolidated Community Management, for more information on property management in Margate. CCM is leading the industry of property management, and we want to take you on the ride with us, and drive your property into the future. If you're ready for expansion and new opportunities, then we're the team for you. Call us today at (954) 718-9903, to find out more about our services, hours of operation and more.