April 13, 2019
Posted by:

CCM

Category:

Property Management Services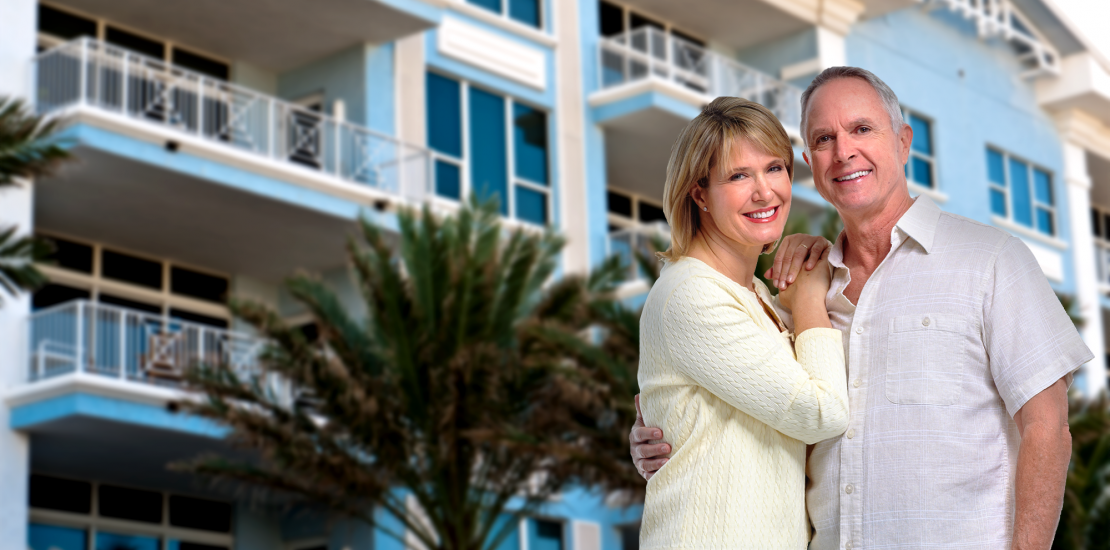 Find the Ideal Team for Property Management in Fort Lauderdale
As you take on the responsibility of managing a property, whether commercial or residential, you will realize that there's a lot that goes into the process of ensuring that everything within the property is running with a level of smoothness and transparency. While there are some people that make it look quite easy and even enjoyable, there's a great degree of attention to detail and meticulous planning and collaboration that goes into it, in order to have it get to that point. Maybe you're on the verge of giving up on your dream of managing a residential or commercial property, because you feel like you can't take on the task alone, and we completely understand, it's not meant to be handled by one person only. Luckily for you the team at Consolidated Community Management is more than capable of helping you take on the many aspects of property management in Fort Lauderdale. Here are just a couple of reasons why you should choose us as your partner and ally in this adventure.  
2 Reasons to Work with Us for Property Management in Fort Lauderdale
So, it's obvious that property management is by no means, a piece of cake. There's so much more than commitment and passion involved in the process, and that's exactly where we at CCM come in. Our team is highly organized, knowledgeable and resourceful, not to mention that we have years of experience in the business of property management in Fort Lauderdale and surrounding neighborhoods. Before we set any particular plan in motion, we first make sure to speak with you, the client, and have an honest conversation about your vision and aspirations for your property. What is it that you would like to get out of this experience, other than improving the administrative and managerial department of the property? Once we have that information, then we identify key points to focus on and begin to develop a tailored plan to tackle each area.  
Comprehensive Property Management in Fort Lauderdale
We believe that in order for property management to yield results, and excellent results at that, it needs to be all-encompassing. This is precisely why, when you decide to work with us you have access to all of the known and most important areas of property management. Here, we have a department that handles all accounting and financial aspects, as well as another department solely in charge of your maintenance needs. Each and every one of our team members is a specialist in their area of work and is ready to provide you with enforceable and effective plans in these sectors. If you happen to be considering reaching out to a company that specializes in property management in Fort Lauderdale, we highly suggest you get in contact with the team of professionals at Consolidated Community Management by calling us at (954) 718-9903. Schedule an appointment and let's get to work!