March 20, 2017
Posted by:

CCM

Category:

News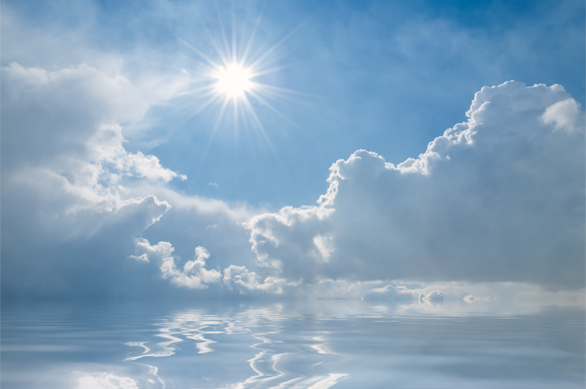 Mostly Sunny and warm! That's today's forecast. Today, March 20, 2017 is the first day of spring! For northerners that means melting snow. For South Floridians, that means the A/C will be turned on and hurricane season is right around the corner.
While we relish the winter months in South Florida, spring and particularly the summer months denote humid rainy days and the dreaded hurricane season. South Florida has not had a hurricane in 8 years. And while that prompts a happy dance, one has to wonder will this year be different? In 2005 Wilma was "the storm" for South Florida.
So this bares the question, are you prepared? Over the past 8 years a multitude of sites have been made available instructing the how to, the what to do and what happens when? Everyone should take the time to read these sites and take heed to what is advised.
Over the coming weeks CCM will be uploading links to web sites that we feel everyone can benefit from. Remember, it only takes one storm!