March 9, 2019
Posted by:

CCM

Category:

HOA Management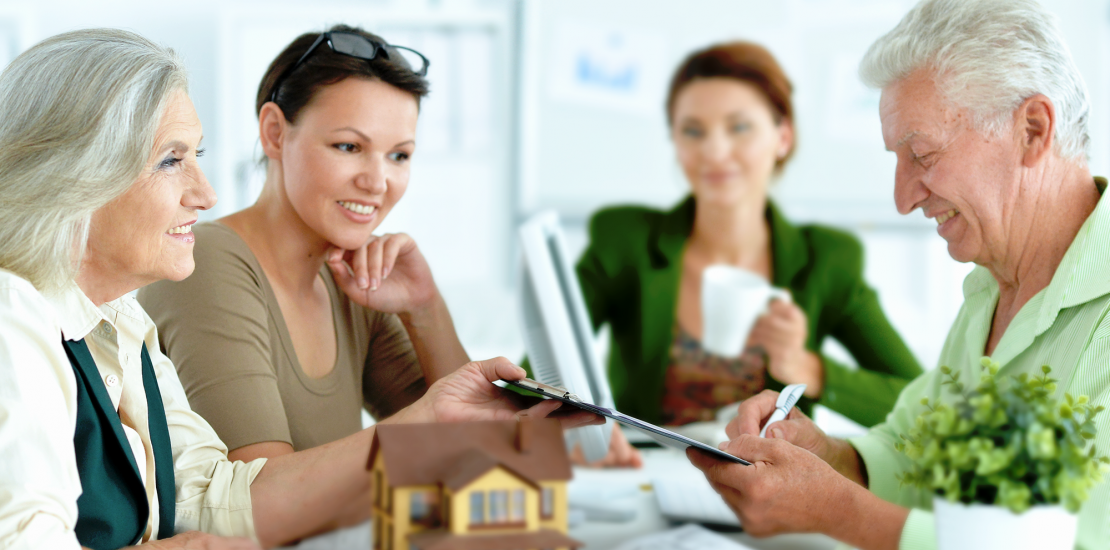 Most condos and apartment communities in South Florida are run by homeowners associations, otherwise known as HOAs. HOAs are organized associations that help to manage the community of apartments or condos in a certain area. There are many ways in which a homeowners association can help improve the quality of your building. If you're looking for a good HOA property management company in Tamarac, contact Consolidated Community Management today. We're here to provide you with quality property management services in Tamarac. 
An HOA property management company can provide your condo association with many benefits. HOAs help to create rules and regulations so that your community is safe and stays in in good condition, with the necessary repairs being completed to keep your community updated. Many HOAs are made up of volunteers who live in the community, allowing you to have a team on site at all times when you need. Professional help along with the volunteer services from you and your neighbors will provide the best service available.
There are many reasons why HOAs are popular in South Florida and across the country. Some benefits that your community will be provided with when you hire an HOA property management team include:
Well-maintained amenities
Increased property values
More secure communities
Improved community pride
When you live in a condo or apartment complex you want your neighbors to place value on the building you live in. With HOA property management you can get professional help to ensure that your building is properly maintained and taken care of. With the help and services we offer along with the help from your resident volunteers, you can have a safe community that really feels like home.
At Consolidated Community Management we take a customized approach to each community we work with. We know that each community and building is different and it's important to build a plan that will work best for your community. HOA property management can help improve many things for your building and community. If you're looking for an HOA property management company in Tamarac, contact Consolidated Community Management today at (954) 718-9903.