November 4, 2019
Posted by:

CCM

Categories:

Communities, HOA Management, HOA management Tamarac, Property Management Pompano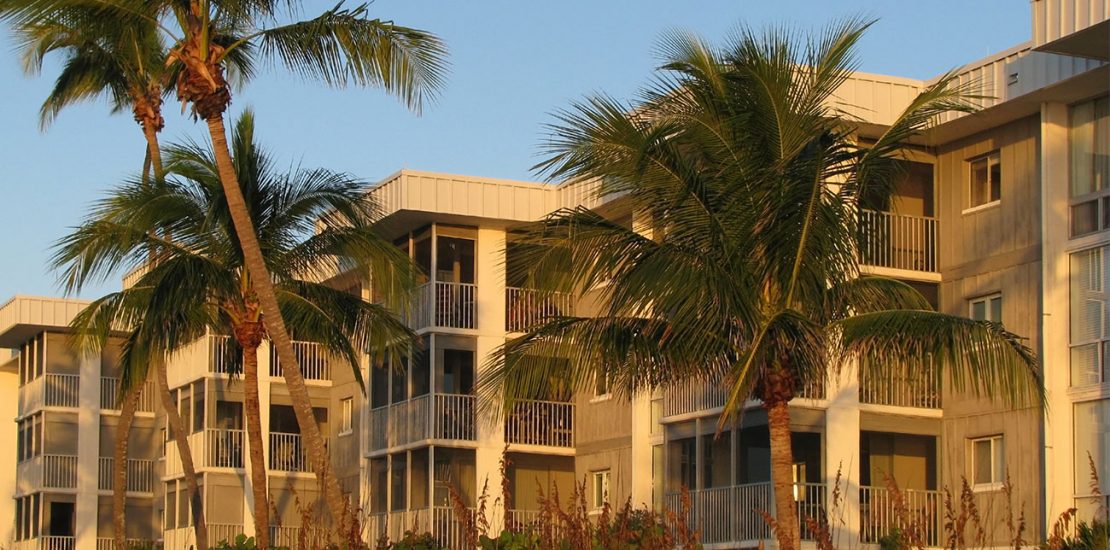 If you're interested in buying one of the many properties for sale in desirable communities like Pompano Beach,  then you will probably run into an HOA (Home Owner's Association), from time to time. You'd be hard-pressed today to find a gated South Florida community that doesn't have one. HOAs were created to establish rules and regulations in a community setting so that all of the homeowners keep their properties looking pristine, and the neighborhood as a whole continues to look uniform and aesthetically pleasing. Homeowner's Associations are organized associations that govern communities and neighborhoods throughout South Florida. And when your community looks beautiful and well-maintained, property values are sure to go up. Generally, there is a monthly assessment to homeowners for these services. Although HOA's have been around for ages, they started to build rapidly in the 1960s and have been a standard way of running a community for a property owner not only in Florida but throughout the United States ever since. Communities can range in size, but every HOA has its challenges. At Consolidated Community Management, we're here to help with all of your HOA management needs in Pompano Beach. We are a professional, reputable team that does not look to undermine your community and your property. If you're ready to hire an HOA management company that works to help and do the best for you and your community in Pompano Beach, it's time to contact the property management specialists at Consolidated Community Management.
HOA property management helps your Pompano Beach community thrive
Finding a reputable community management company that can adequately run your HOA and other community services can be a difficult task because there are so many out there for you to choose from. The dedicated team at Consolidated Community Management knows that different communities have different needs. We focus on providing customized management plans for each property, bringing the best solutions for your property's specific needs. You will see the difference right away when you hire us to manage your HOA in Pompano Beach. Here are some of the top benefits that a top run HOA management company like Consolidated Community Management provides:
Helps maintain high property values
Properly maintain amenities like clubhouse, pools, and tennis
Security gate or staffed security house
Budgeting and finance concerns
Uniform landscaping that is well-designed and maintained
If you've ever hired an HOA property management company in Pompano Beach or are new to it, there is no denying that choosing an HOA team can be an overwhelming experience for some property owners. Whomever you hire needs to remain on top of repairs, enforcing community rules, arranging meetings, reviewing finances, collecting monthly maintenance fees, and other necessary tasks. That's why you need to call the experienced professionals at Consolidated Community Management at (954) 718-9903  to ensure that all of your HOA property management needs are met and carried out efficiently every day.