July 16, 2018
Posted by:

CCM

Categories:

Communities, Condo Association, Condo Property Management, HOA Management, Property Management Services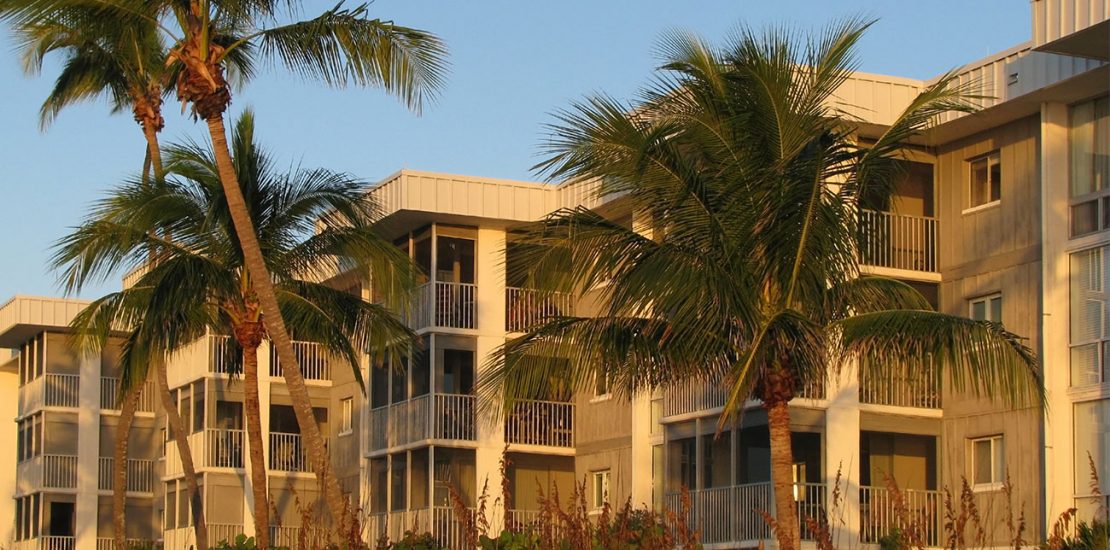 Sunrise, Florida is one of South Florida's hidden gems. It is home to the National Hockey League's Florida Panthers. The area also hosts high-profile national events and entertainment. Approximately 85,000 people live in Sunrise, many in condos. A Sunrise property management team helps to keep residents and homeowners happy.
Having a Sunrise Property Management Team Makes a Difference!
Having a full-service property management team can significantly make a difference. It can help increase resident satisfaction, happiness, and time management. Having a management company can add a competitive advantage, as their very presence impacts your business positively by helping with financial controls and transparency. In many ways, it makes the property seem more legitimate, more professional, and higher quality.
Additionally, a property management company can give essential pieces of advice. Their many years of experience can provide the business insights that were not available before. Property management teams, like the ones at Consolidated Community Management, can also provide business owners with an individualized plan of action, that plays to the original strengths of the property and its people. At Consolidated Community Management, their professional managers ensure teamwork and creating a new reality together. Through hard work, dedication, knowledge, and adaptability, they feel that they can raise their clients to new heights.
If you own a property and you're ready to share the reins, Consolidated Community Management is prepared to help you soar. They'll work side by side with your Board of Directors, and create a tailored management plan. Through their work with your financial and accounting department, maintenance services, and team-like state of mind, you can rest assured that you're choosing the best path forward for your business. For homeowner's associations and Broward County condominiums, there is no better way to grow than with a Sunrise property management team. Get started today, and call Consolidated Community Management at 954-718-9903!