November 13, 2018
Posted by:

CCM

Category:

Property Management Services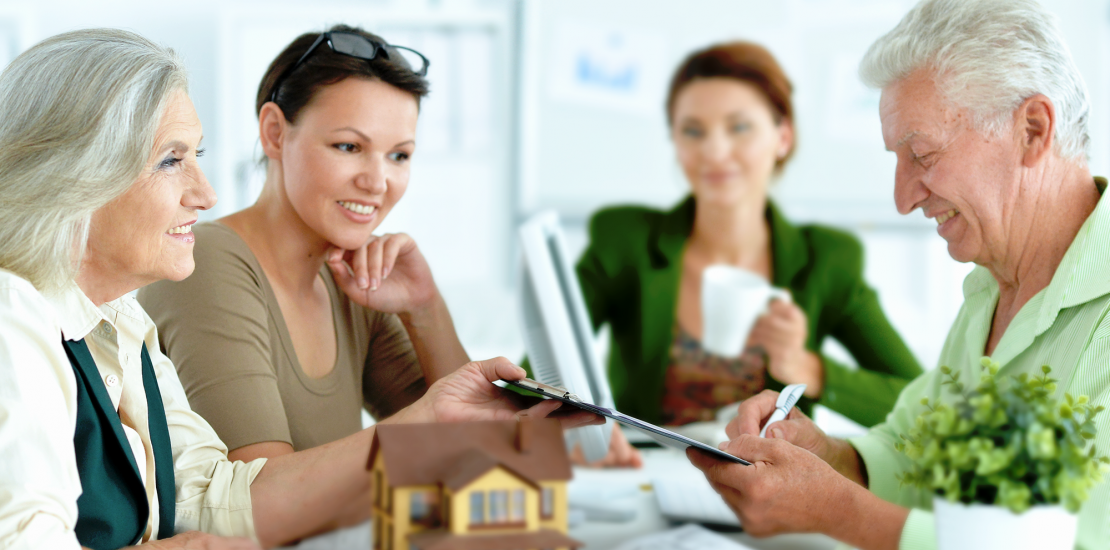 Work with a Qualified Property Management Company in Pompano Beach
Finding the right Property Management company in Pompano Beach is not an easy task. However, property management is crucial in the success of any property. Whether it is a residential or commercial property, the right management can set you apart and guarantee you're fixed on the path toward success. It's imperative to have a competent and experienced property management company by your side, that can assist in your property's maintenance and well-being. For a reliable and professional Property Management company in Pompano Beach, contact Consolidated Community Management.  
What Kinds of Services Does Our Property Management Company in Pompano Beach, Offer?
Consolidated Community Management can help you with a variety of services. Among the different aspects we cover, are: 
Management services 

 

Accounting & Financial services

 

Maintenance services

 
These three departments serve as the core of any well-functioning and successful property. It's important to get these things down, before you move onto any other aspects of managing a property. 
Management Services
At Consolidated Community Management, our Property Managers work to ensure that your property is functioning accordingly.  We oversee residential, commercial and/or industrial properties, including apartments, detached houses, and condominium units, etc. If you own one of these properties, you're most likely caught up with other equally important aspects of the business, and you may lack the time to engage in this department. With a professional property management company however, you don't have to concern yourself with this. We will deal with directly with prospects and tenants, and we'll perform several other important duties to guarantee the property is working to perfection. 
Accounting/Financial Services
Part of being in charge of a property is making sure that the financial component is not only taken care of, but that there's a level of accuracy and transparency at all times. At Consolidated Community Management, our accounting department will work directly with the Property Manager and the Board of Directors. Also, ensuring that our detailed A/R and A/P processes meet your unique budget and financial needs. We also establish financial controls through our secure electronic payable system, and lock box receivables, as well as develop detailed financial reports.  
Maintenance Services 
The aesthetic component of your property is just as important as the other factors contributing to a well-functioning and successfully run property. Our maintenance department works tirelessly to ensure that your property is meeting certain standards and expectations when it comes to the appearance of your brick and mortar location. At CCM, we have maintained long-standing relationships with the community's top vendors. Plus, we also hire our own team of professionals to handle anything from pluming to carpentry. We want to ensure that you get quality work done, at an affordable price.  
Contact Us, If You're Looking for Competitive Property Management in Pompano Beach
At Consolidated Community Management, we're a full-service Property Management company that you can trust to handle all your management needs. Our qualified professionals will not disappoint when it comes to accounting/financial assistance, maintenance work and property management. Call us at (954) 718-9903, for more information.