June 20, 2018
Posted by:

CCM

Categories:

Condo Association, Condo Property Management, HOA Management, Property Management Services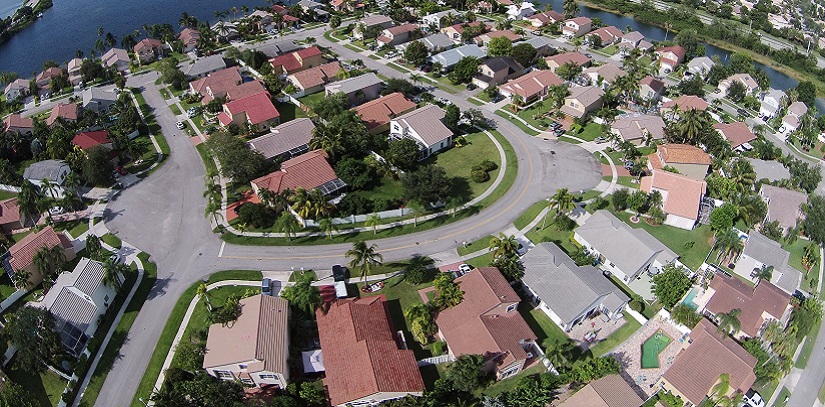 While a Boca Raton property management company is useful for many reasons, many may be surprised to learn that they can also help expand properties. Management companies do a range of tasks, such as working with vendors, handling resident issues, and overseeing the payment and maintenance. Managing all of these tasks alone can be quite the process, but allowing a company with years of experience to share responsibility can translate well professionally and personally.
Ways a Boca Raton Property Management Company Can Benefit Your Board
Property managers and HOA board members often find themselves deep in paperwork, new residents, maintenance calls, and more. They usually don't get the chance to expand their horizons or spend time doing other things they love. With a professional property management company, all of those worries fall to the wayside, as expert assistance can give them space to explore. With a property management company standing by their side, they have the opportunity to water and grow some of their dreams into reality.
If you are currently a property owner looking for a Boca Raton Property Management company, Consolidated Community Management may be right for you. Their team strives to jump-start early wins, sort team roles, and drive ongoing two-way communication within the first 100 days. They work side by side with your Board of Directors to ensure that all of their questions and desires are heard and carried out. Without interruption, they pursue to carry out business as usual, so that all residents feel safe and secure during the transition. Available 24/7, they are there for all of their clients, whenever they are needed. Contact 954-718-9903 today for more time to yourself and a thriving business.
If you are interested in a Boca Raton property management company, please watch the video below to learn more about Consolidated Community Management.