April 27, 2017
Posted by:

CCM

Categories:

Events, News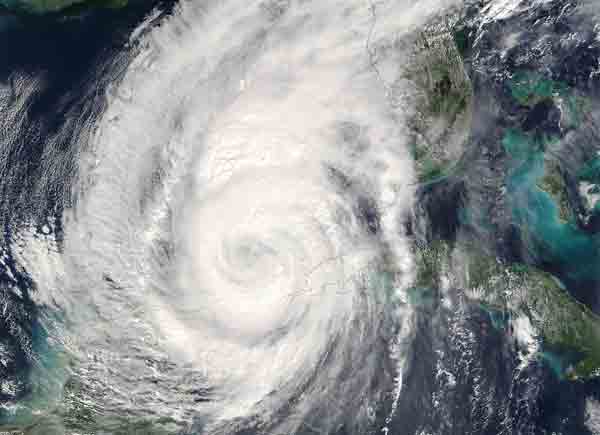 Hurricanes occur primarily during a distinct season that runs from June 1 to November 30.
Everyone needs to be prepared for the unexpected. Your friends and family may not be together when disaster strikes. How will you find each other? Will you know if your children or parents are safe? You may have to evacuate or be confined to your home. What will you do if water, gas, electricity or phone services are shut off?
The occurrence of a hurricane could result in damage to property from water and wind, utility failures, personal injury, and other incidents that vary in severity from minimal to catastrophic depending on the intensity of the hurricane. You can take comfort in the fact that when CCM is your management company we've taken steps to plan and prepare and keeping our communities informed.
We have developed comprehensive pre and post Hurricane Plans that provide information necessary for effective and safe procedures in the event a hurricane could potentially affect your community.
CCM is ready and prepared for prompt and efficient response hurricane activities!